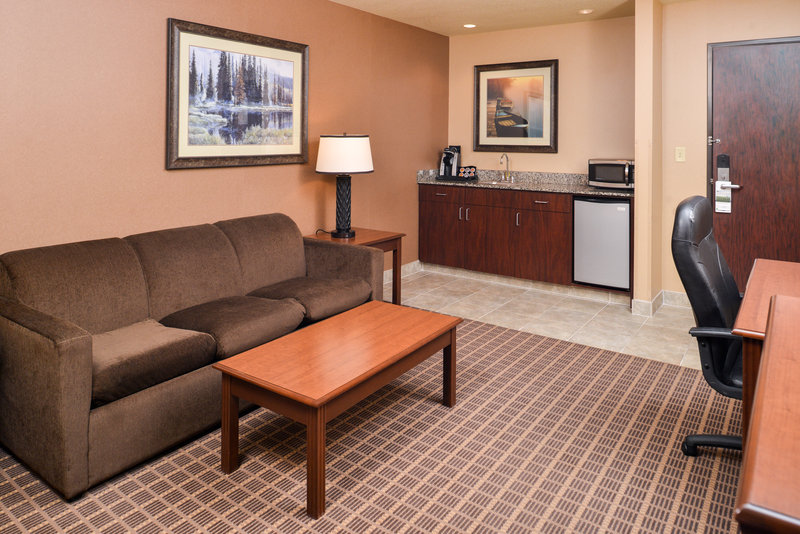 210 N. 3rd Street Mccall, ID 83638 US
0 miles from Fish Hatchery
40 miles from Salmon River. World Class whitewater rafting.
1 miles from Manchester Ice Rink
0 miles from Collins Auto Rental. Car/SUV Rental
12 miles from Zims Hot Springs
1 miles from Payette Lake. Boating, Fishing, Swimming, Camping
12 miles from Goldfork Hot Springs
10 miles from Ponderosa Park. Camping, Recreation
2 miles from Fishing, hunting, hiking
20 miles from Burgdorf Hot Springs
0 miles from Brundage Ski Resort
1 miles from 200 miles of snowmobile and ATV trails.
Picture perfect mountains, a pristine glacial lake and meadows of wildflowers frame the charming town of McCall, Idaho. The hotel's guests enjoy this west central Idaho paradise for a family vacation or a corporate retreat when they stay at the Holiday Inn Express® McCall. Ponderosa State Park and Payette Lake are two major reasons for visiting McCall. Hotel guests are .75 miles from outstanding hiking, Nordic skiing and stunning scenic views. The picturesque, historic logging town of McCall offers charming shops and excellent dining. And you are just minutes from world-class skiing and summer adventures at Brundage Mountain. nnA corporate...